Invest in Downtown Silver Spring
The Silver Spring BID will promote downtown Silver Spring as one of the most desirable areas in the Washington Metropolitan area to live, locate a business and enjoy entertainment.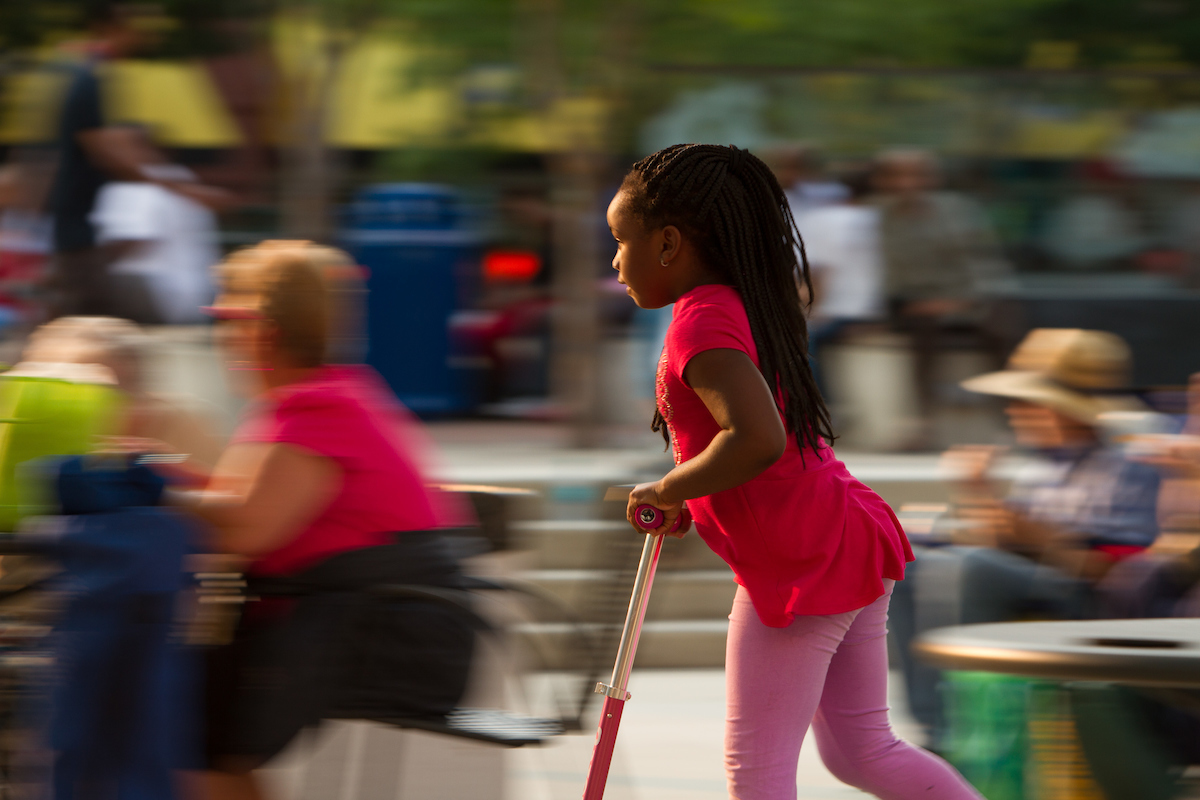 Business improvement districts (BIDs) bridge the gap between the public and private sectors, nonprofits funded by property owners that focus on place management in collaborative, innovative and nimble ways.
The mission of the Silver Spring Business Improvement District is to provide innovative services and programs that lead to a more vibrant downtown, stimulating businesses and residential quality of life.
BOUNDARIES
See the boundaries of the Silver Spring BID and download a copy of the Map.
BUSINESS PLAN
Read the full Silver Spring Business Improvement District Business Plan.
SILVER SPRING HAS BECOME ONE OF THE MOST DESIRABLE AREAS IN THE WASHINGTON, D.C., METROPOLITAN AREA TO LIVE, LOCATE A BUSINESS, AND ENJOY ENTERTAINMENT.
CONTACT US
Get involved in the effort or request a petition. Learn more here.